What Does it Mean to be a Basement Health Certified Specialist?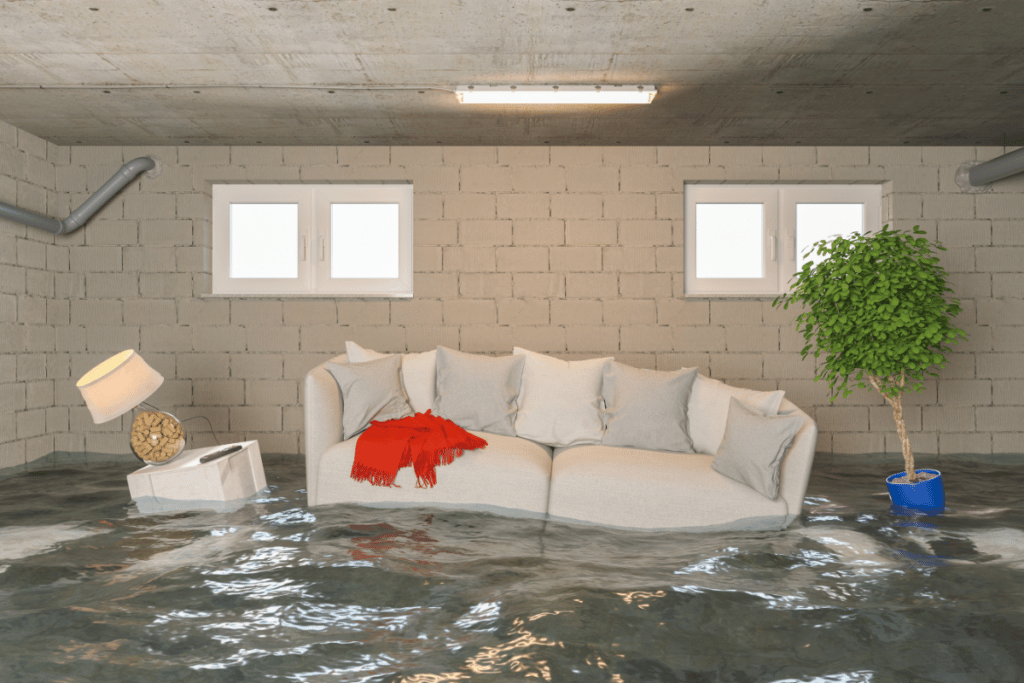 You may wonder what working with a Certified Waterproofing and Structural Repair Specialist means to you as a homeowner. Advanced Basement Solutions is 1 of 5 Basement Health businesses certified in PA, as recognized by the national Basement Health Association. While many factors go into becoming certified, Advanced Basement Solutions also has the honor of being distinguished with the 2019 STAR Award.
To become certified, members of the national Basement Health Association must meet the following criteria:
Be in the basement waterproofing industry for at least 4 years;
Study and successfully pass an exam administered at a BHA Regional Meeting or Annual Conference; and
Obtain at least 15 credits every 2 years in order to maintain certified status.
Advanced Basement Solutions has shown professional consistency and dedication, earning a 2019 Star Award based on customer response card submissions. The STAR award is given to recognize the efforts of vendors and technicians of the basement health systems who are rated highly, based on four criteria, by the consumers. We have been rated excellent for our work quality, punctuality, business professionalism, and responsiveness towards offering the best services and products to our clients. We are honored to have been the only business in PA given this distinguished award in 2019.
We have had the honor of improving the health and quality of our clients' basements since 2003. We are a family-owned business that prides ourselves on only employing experienced professionals – never subcontractors – and strive to provide the best customer experience possible. Did you know Advanced Basement Solutions:
Is fully licensed and insured?
Offers lifetime transferable warranties?
Uses products made in USA?
Obtains all required permits?
Performs quality installation in a reasonable timeframe?
Provides award winning customer service?
Offers fair and reasonable pricing?
Call the professionals today at Advanced Basement Solutions and improve the quality and health of your basement for your family. Our certified specialists are happy to offer free inspections and reasonable rates.