How We Serve Our Customers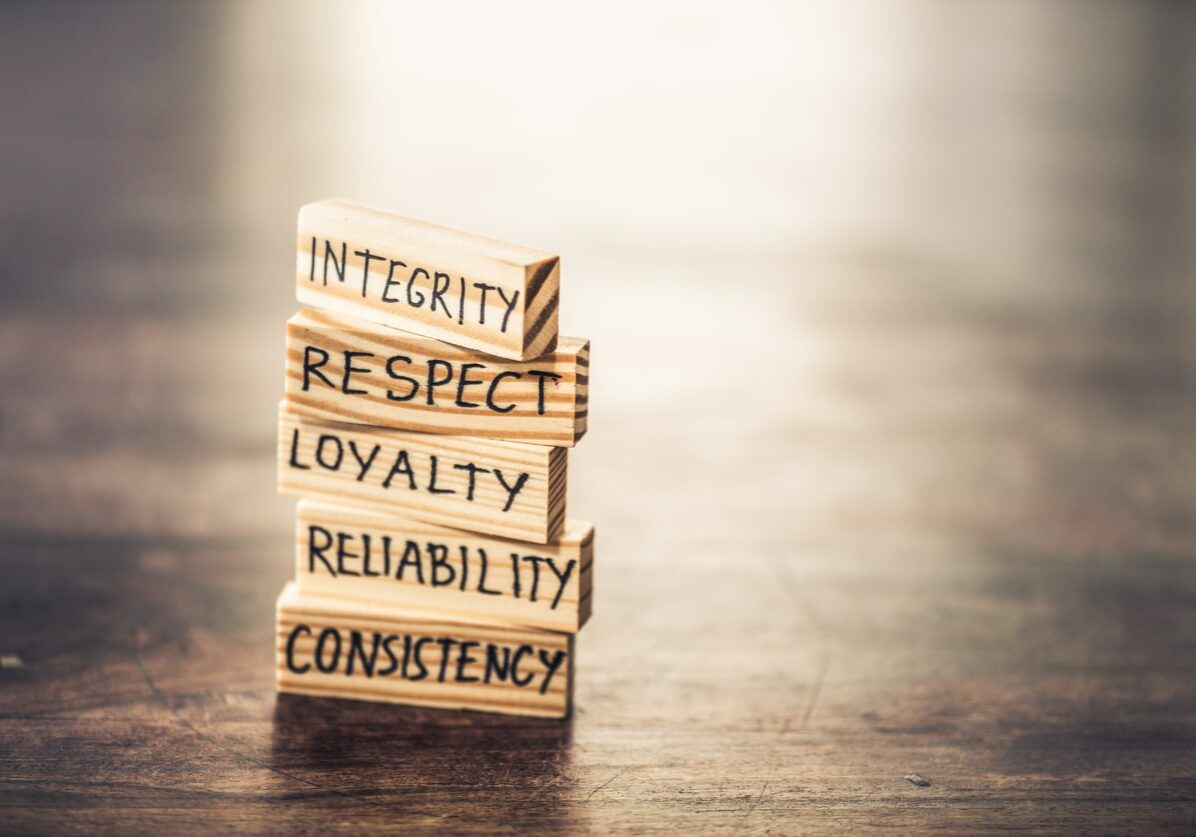 We will never try to upsell products and services that aren't needed because we pride ourselves on running our business with the honesty and integrity. We want our customers to know that they can trust and count on us. Our goal is 100% customer satisfaction. We want our customers to be so delighted with their experience that they refer us to their friends and neighbors.
Quality standards are also very important to us. We want to provide our customers with peace of mind and that means providing high quality work that will solve their problems, as well as prevent future problems.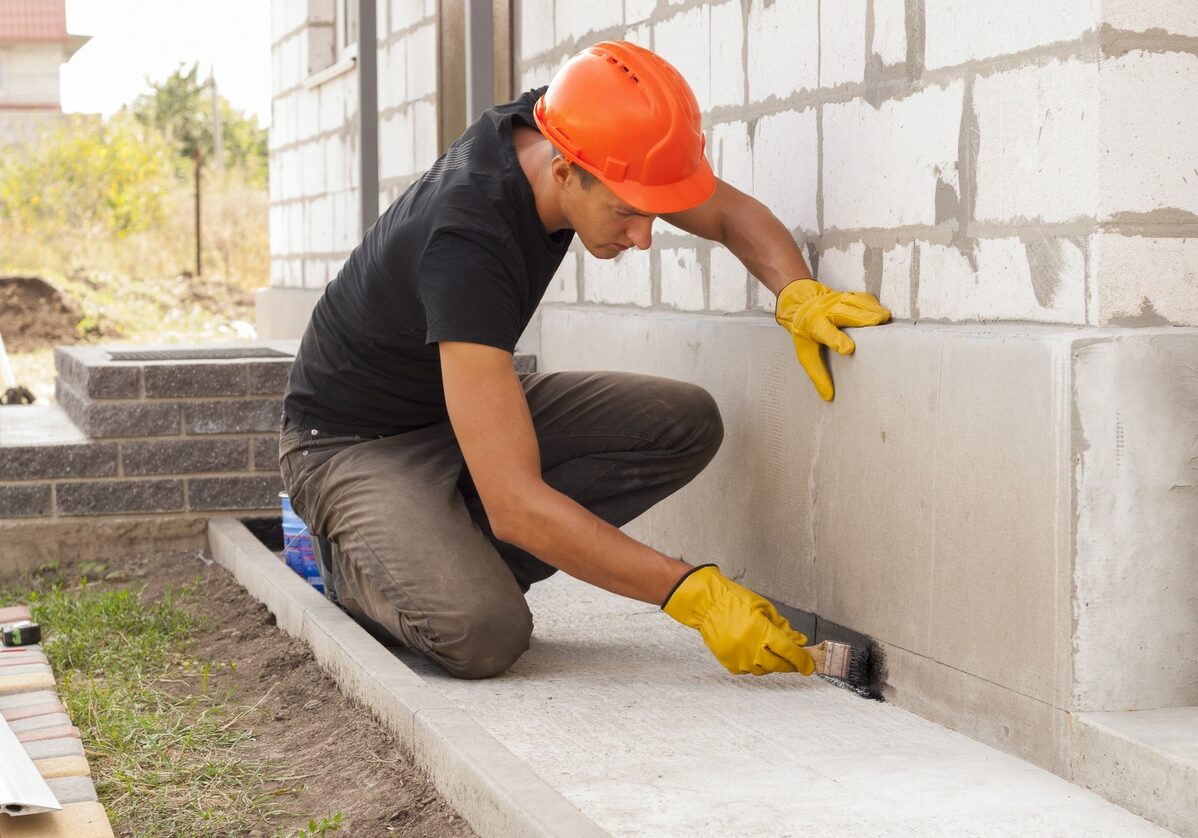 Because we have a variety of waterproofing and foundation repair techniques, it allows us to provide quality solutions at a reasonable cost. This equates to a greater value for our customers. In addition, we offer free estimates on our services and financing is also available to those who qualify.
See What Our Customers Have to Say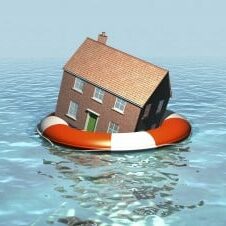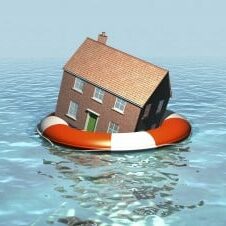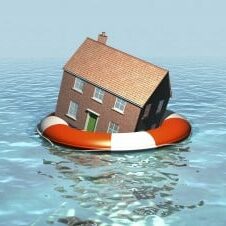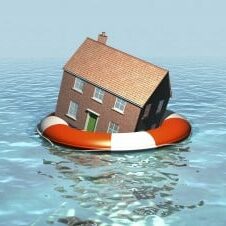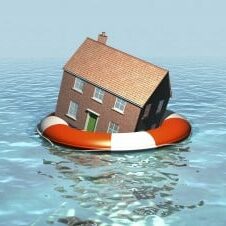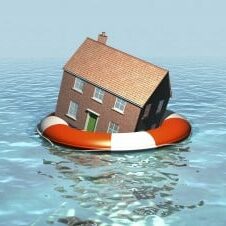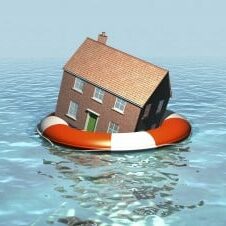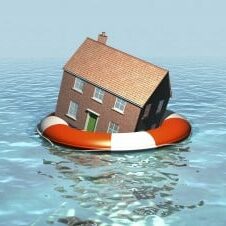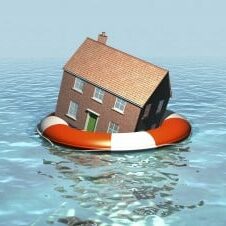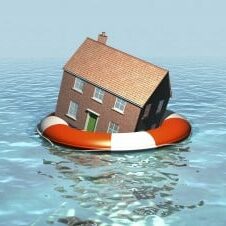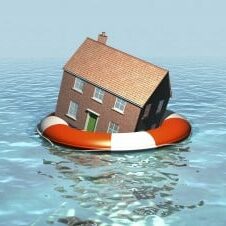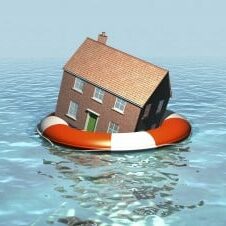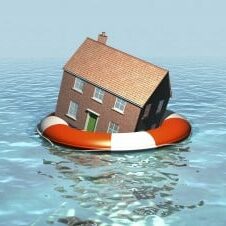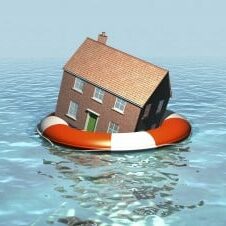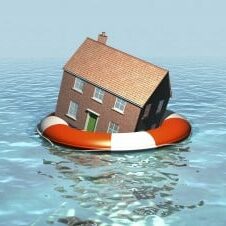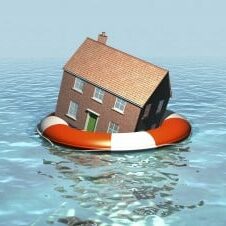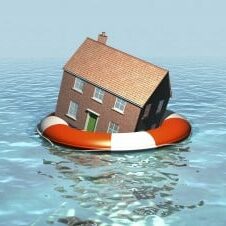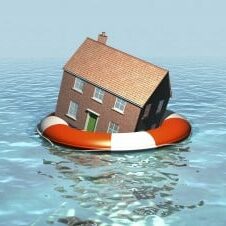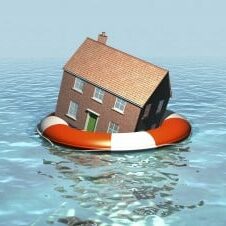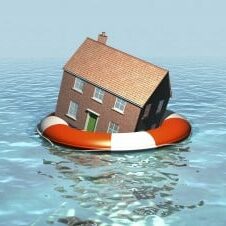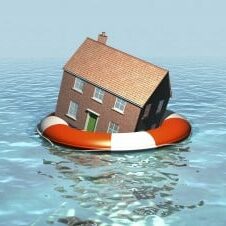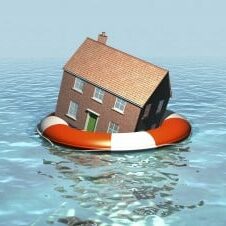 Your basement and foundation walls provide a solid base for the structures above them in your home or building. When a foundation wall begins to bow or crack, it can jeopardize the structural integrity of your home. We can help;
contact us
today!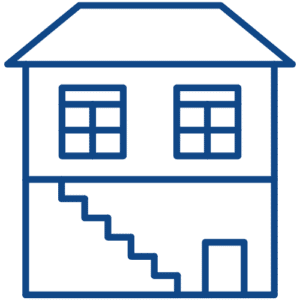 Basement waterproofing is a crucial service that safeguards your home from unwanted condensation, mold, and mildew. Moisture can lead to an array of issues, including structural damage to your property and health concerns. Our team employs various waterproofing techniques to ensure optimal protection.
Leaky basements can be a pain. If you experience this, our sump pumps keep areas dry and healthy.
Are you experiencing repetitive issues? An interior french drain may be the perfect solution to deflect water from problem areas.
Are you experiencing water seepage within your interior walls? Our high-performance interior wall coatings stops water seepage in its tracks.
From basic repairs to extensive repairs, we're committed to keeping your basement dry and your home structurally sound. You can trust our years of experience to provide the best solution for your basement waterproofing needs.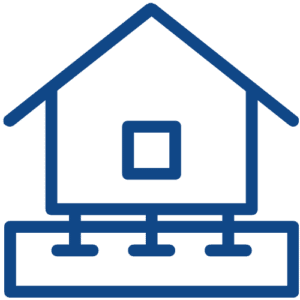 We are a foundation repair company providing a vital service that ensures the stability and longevity of your home. Cracked, bowing, or destabilized foundations can lead to serious structural problems within your home. Our team of professionals are trained to identify and address these foundation concerns efficiently. We utilize evidence-based techniques and state-of-the-art tools to rectify your foundation issues, reinstating the integrity of your building.
Need to stabilize your foundation? The Grip-Tite® Piering System safely and economically stabilizes a building's foundation, minimizing future settlement. It's the perfect solution for residential and commercial needs.
Do you notice leaning walls causing cracks in your foundation? Our wall repair options utilize proven engineering methods to secure and stabilize deteriorating basement walls.
Don't wait until these foundational issues escalate into major structural damages. Reach out to us and let us secure your home with our advanced foundation repair solutions.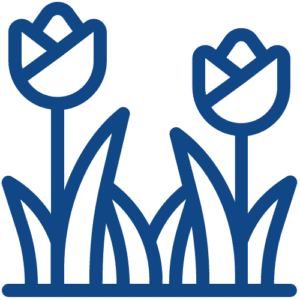 Poor drainage can lead to a multitude of problems. Efficient yard drainage is pivotal in maintaining your landscape's health and aesthetics while safeguarding your home's foundation from potential water damage. Our team will create a custom drainage system ensuring water runoff is properly directed away from your home, preventing soil erosion, waterlogged gardens, and flooding.
Are your gutters overworked, causing water to accumulate in one or more areas? We employ custom downspout line solutions to take water away from your home and prevent water accumulation.
Have you noticed water accumulation around your driveway? Our driveway drainage systems provide an excellent solution to address this issue.
Don't let poor yard drainage degrade your landscape or compromise your foundation. Reach out to us for a comprehensive yard drainage solution.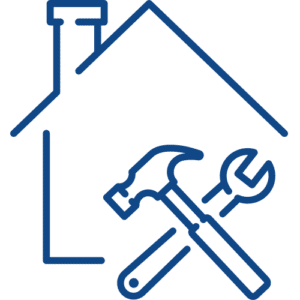 Crawl space repair is essential to ensure your home's health and structural stability. Crawl spaces, often overlooked, are prone to moisture buildup, leading to mold growth, compromised air quality, and potential structural damage to your home's foundation. Our team will identify if you have an issue and rectify any crawl space issues, utilizing industry-leading techniques and products.
Have you noticed humidity building up in your crawl space? Discover our extensive range of premium, energy-efficient dehumidifiers meticulously crafted to provide unparalleled humidity control. Specifically designed for basements, crawlspaces, and other indoor areas, our state-of-the-art free-standing units deliver premium humidity management. Experience the pinnacle of performance and enjoy the most optimal environment possible.
Do you need a system that prevents moisture, mold growth, and more? Our vapor barrier wall treatments and drainage mats provide drainage paths & ventilation for incidental condensation. Additionally, they offer protection against a range of molds and viruses.
Whether you need crawl space encapsulation or dehumidifiers for climate control, we are committed to ensuring your crawl space supports the health and longevity of your home. Don't let crawl space issues go unnoticed. Reach out to us today for a thorough inspection and repair service.
We offer 0% financing for 12 months!