Yard Drains (French Drains)
French drains can not only be installed inside the basement of your home but they can also be installed on the outside of your home. Exterior French drains simply direct water away from your home which prevents subsurface water from accumulating and adding stress to your foundation causing it to become weak and even cracked. Yard drains are easily and quickly installed by an experienced waterproofing expert and will cause minimal disruption to your lawn and landscape. At Advanced Basement Solutions, we offer top-quality yard drains to help protect your home!
Additional Yard Drainage Services
Downspout Lines
Downspout lines, also known as downspout drains, connect directly to your home's downspout and take water away from the home.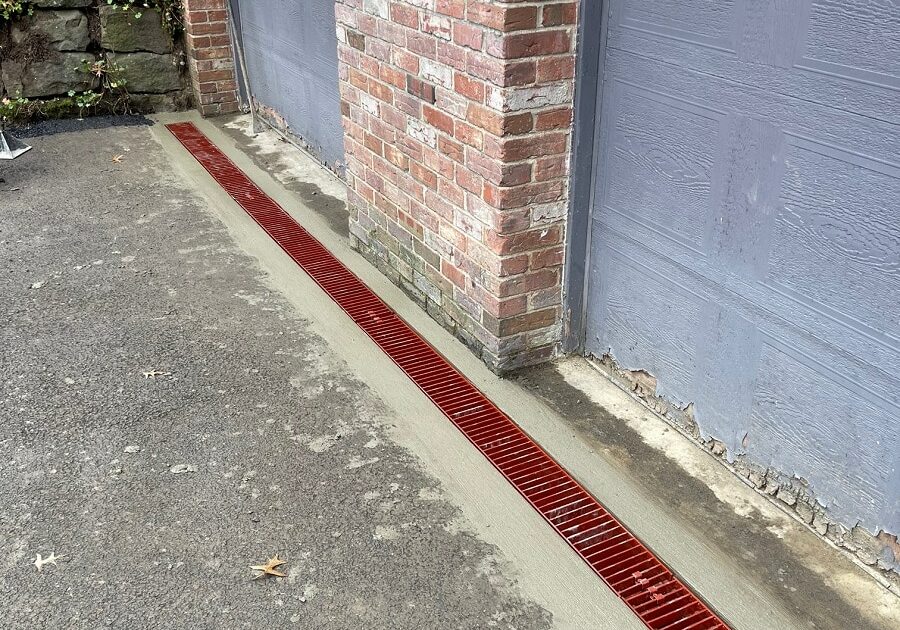 Driveway Drains
Driveway drains are another type of drainage but vary in the fact that they are installed in a driveway.
Prevention is Key for Homeowners - Start Here!
Visit our getting started page for guidance on how to begin, explore our frequently asked questions, and discover the range of assistance we provide.