Foundation Repair Services
Your basement and foundation walls provide a solid base for the structures above them. At Advanced Basement Solutions, we offer top quality foundation repair! As a result, you will have peace of mind knowing that your basement and foundation walls are are supportive, safe and solid structures.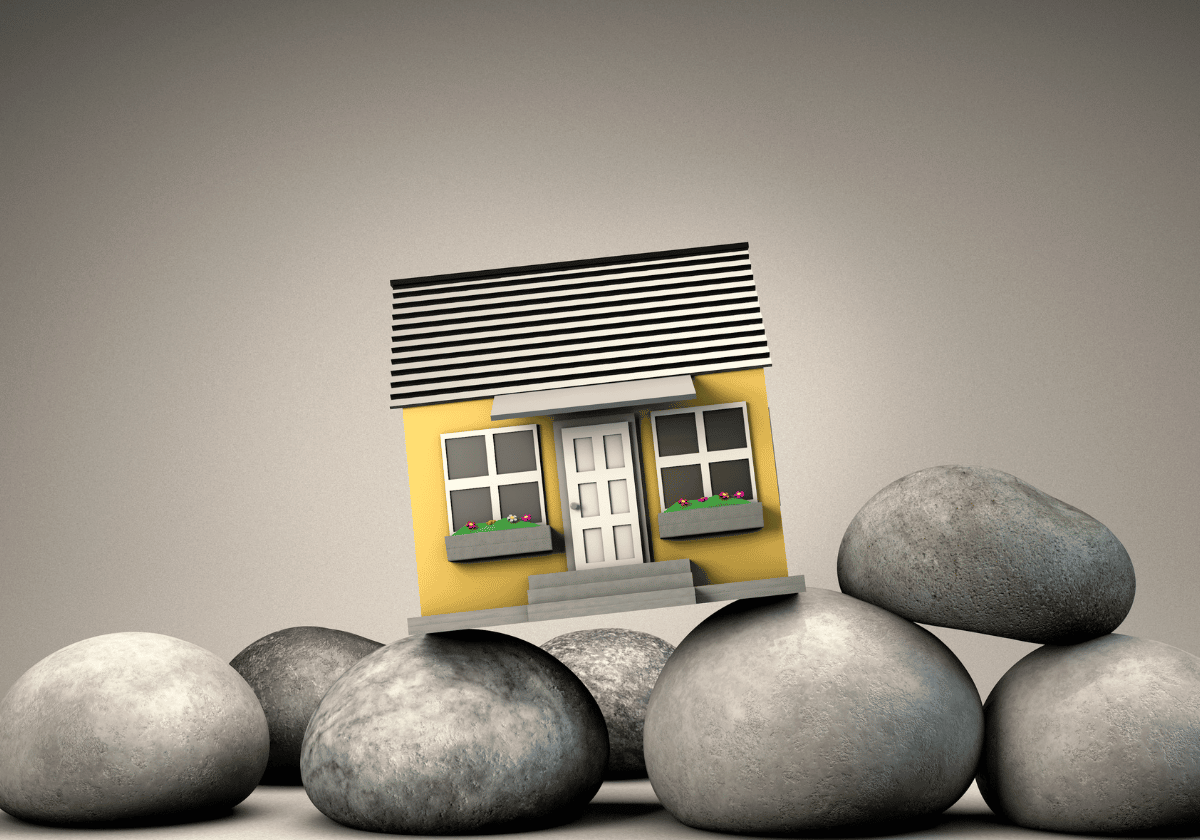 Sinking Foundations
Advanced Basements uses the Grip-Tite® Push Piers Foundation System which economically and safely stabilizes a building's foundation, thereby minimizing additional future settlement.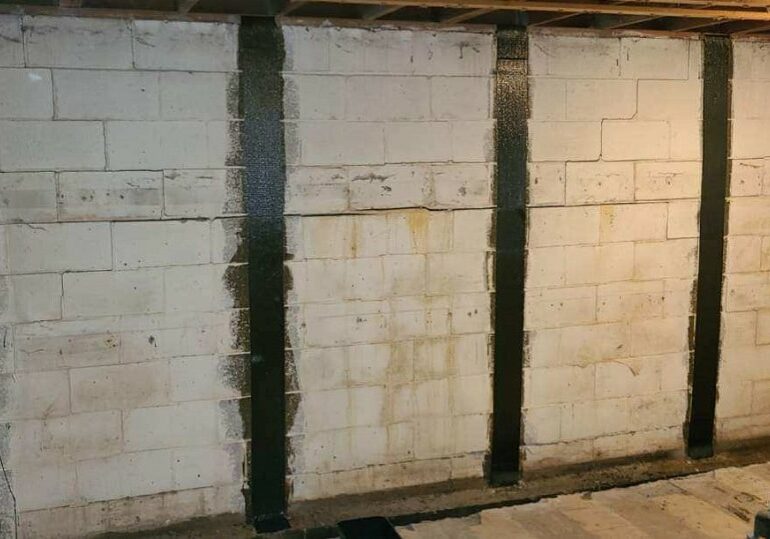 Bowed Wall Repair
An Advanced Basement Solutions certified foundation specialist can look at the damage and determine how best to control and stabilize your foundation so that the shifting and bowing are stabilized.
More on Foundation Repair
Advanced Basement Solutions offers several options to maintain and/or fix the structural integrity of your home, including stabilization of cracking and bowing walls and sinking foundations. We offer the Grip-Tite® Wall Anchor and Piering Systems as well as stabilizing beams like The Force. These options secure and stabilize your basement walls, preventing them from bowing and/or cracking in the future.
If you are currently experiencing bowed or cracked walls, an Advanced Basement Solutions Certified Foundation Specialist can look at the damage and determine how best to control and stabilize your foundation.
Family-owned and operated, Advanced Basement Solutions has been providing Pittsburgh's homeowners with our certified waterproofing and foundation repair services for over 22 years. Our team of professionals strives to provide the best customer service by ensuring that the job is done right the first time. We stand by our work with Lifetime Transferable Warranties.
We offer 0% financing to qualified buyers (terms and conditions to be determined by lender) and our friendly, knowledgeable representatives will be happy to schedule an appointment for a FREE estimate with one of our inspectors (restrictions may apply).
Watch Grip-Tite® Foundation Repair Push Piers in Action
Prevention is Key for Homeowners - Start Here!
Visit our getting started page for guidance on how to begin, explore our frequently asked questions, and discover the range of assistance we provide.