About Advanced Basement Solutions
Advanced Basement Solutions Inc. is a family owned and operated company specializing in basement waterproofing and foundation repair. We have been in Western Pennsylvania since 2003. Our goal is to offer the best quality waterproofing and structural repair services at a reasonable cost while always putting our customers first. We take great pride in the many services we offer. All of our employees are trained by the owners and managers onsite. The owner and managers frequently visit job sites to better help in customer service, meet with customers after installs, and run sales calls/inspections.
All of our work is performed by certified company technicians; we never hire subcontractors to perform our services. Our friendly and professional staff is here to answer any questions you may have about our company or our services. We provide waterproofing and structural repairs at prices you can afford. Call Advanced Basement Solutions today at 412-341-2660 to schedule an appointment for your free estimate (restrictions may apply). If you have any other questions or comments, please contact us.
Don't let water leaks or moisture compromise the integrity of your home or structure.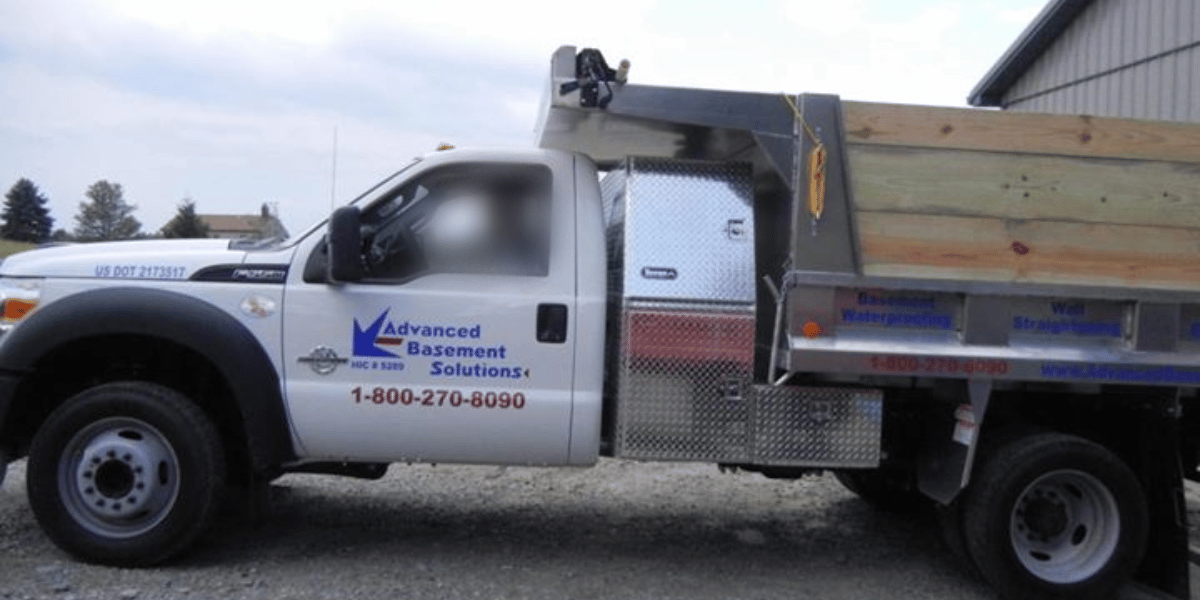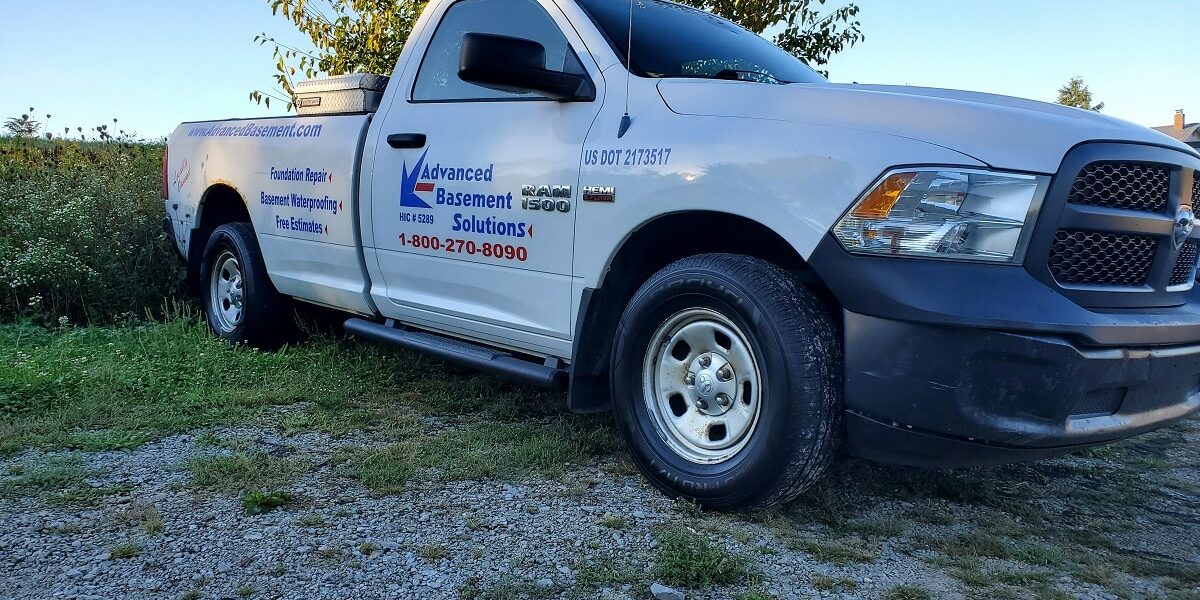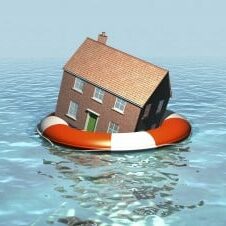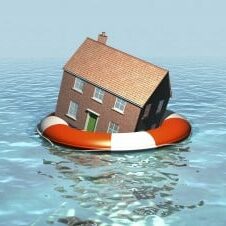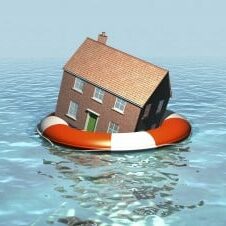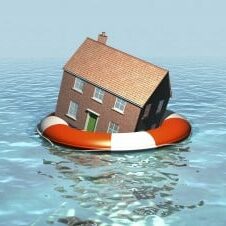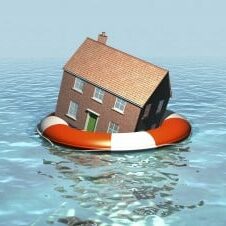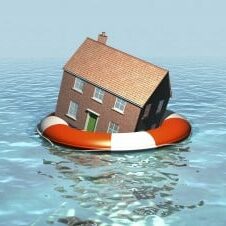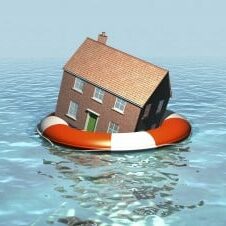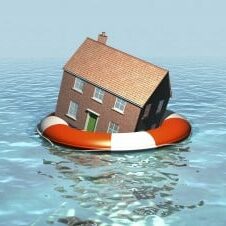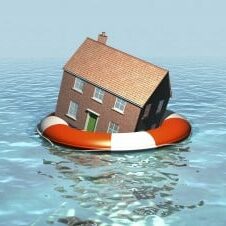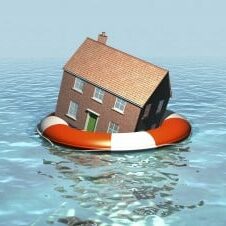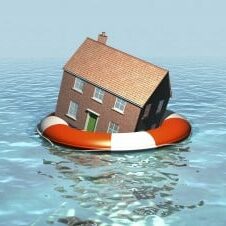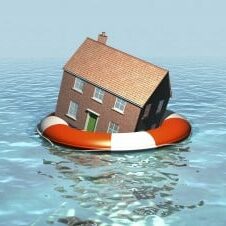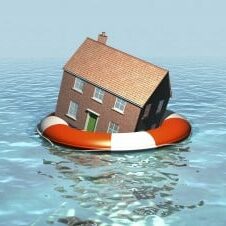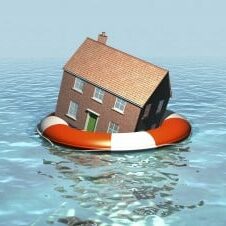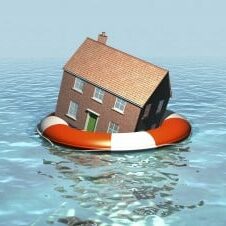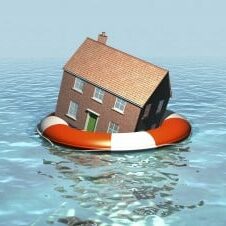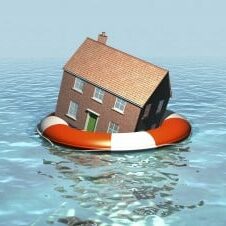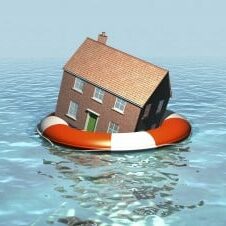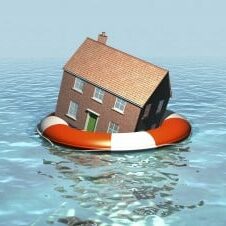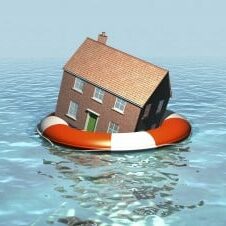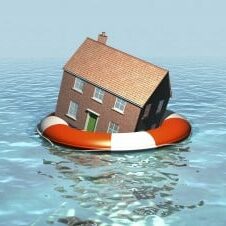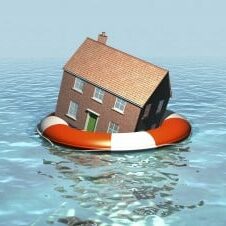 Prevention is Key for Homeowners - Start Here!
Visit our getting started page for guidance on how to begin, explore our frequently asked questions, and discover the range of assistance we provide.