Crawl Space Repair Services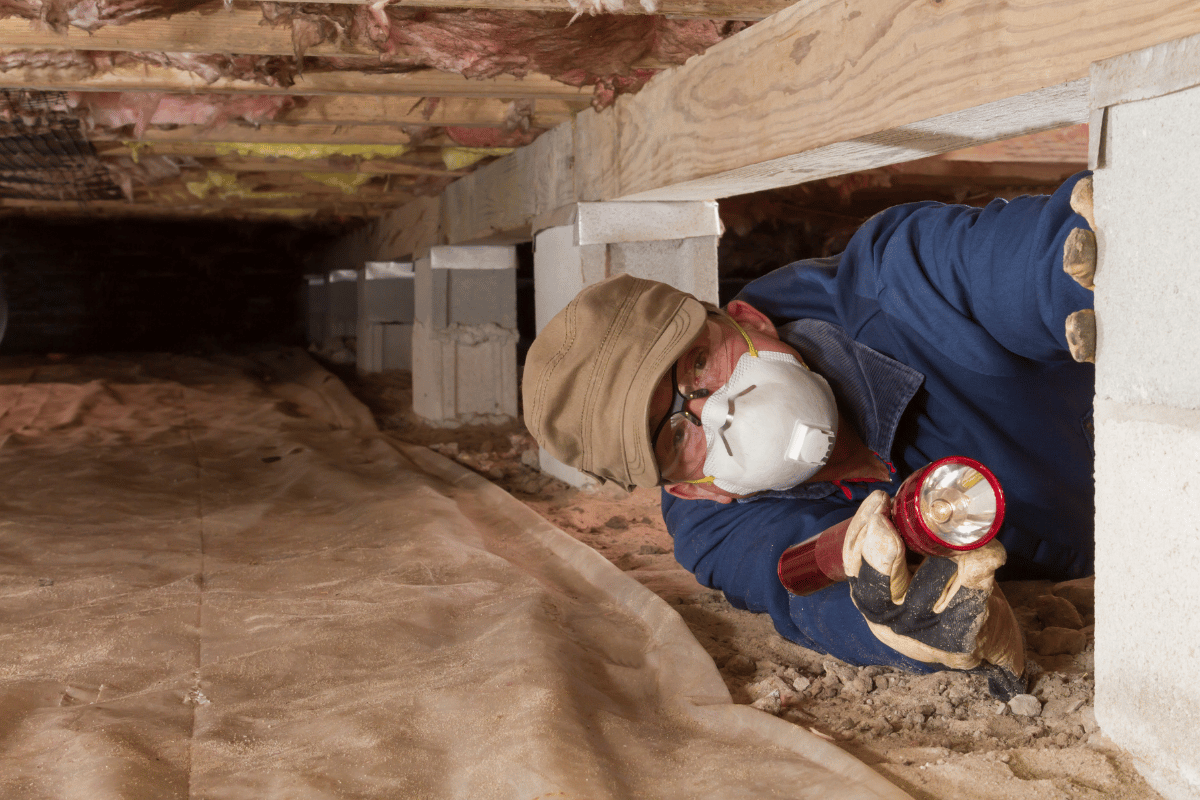 Crawl spaces are just as important as basements when it comes to waterproofing and foundation repair. Don't let this extra real estate in your house go unused due to moisture or other issues. Crawl spaces provide support to the rooms above them and you should ensure this space is free of water intrusion, insulated well, and structurally sound. At Advanced Basement Solutions, we offer top-quality crawl space repair! 
Additional Information on Crawl Space Services
Dehumidification & Air Quality
Controlling humidity is one of the most important steps you can take in protecting your home, ensuring your comfort, and safeguarding your family's health.
Vapor Barriers
Vapor barrier wall treatments and drainage mats provide drainage paths & ventilation for incidental moisture.