Preparing for a waterproofing or foundation project can be overwhelming. We understand and want to help you feel comfortable with the services planned for your property. Therefore, we've collected all of our "Tips & First Steps" for you on this page.
Pricing is customizable based on your needs. Every property is different. A common solution for waterproofing problems is an Interior French Drain. There are many other options as well. Please contact us for a FREE estimate. Here are some job-size examples:
Small job: Approximately 10-45 linear feet of internal French Drains and a sump pump.
Medium job: Approximately 46-95 linear feet of internal French Drains and a sump pump.
Large job: Approximately 96-150+ linear feet of internal French Drains and sump pump(s). We recommend having a secondary sump pump with 75-95 linear feet of French Drains; this also depends on the amount of water coming into your basement.
We collect a 10-30% deposit and the final balance is due upon the completion of the work.
At Advanced Basement Solutions, we offer sump pump installation. While we have several options, the two most common types of sump pumps we install are:
A 1/3 HP Pump
A 1/2 HP Pump
If you have questions about these two sump pumps, or another sump pump not listed, please let us know!
We also offer options for battery backup units. Blue Angel and Pump Spy are the two battery backup units we most commonly install; however, we have other options, as well. If you have questions about battery backup systems, please contact us!
Blue Angel: High-quality, quiet system will protect your basement for hours during a power outage.
Pump Spy: This system has wifi compatibility and an app for your smart devices so that you can monitor your sump pump on the go.
Frequently Asked Questions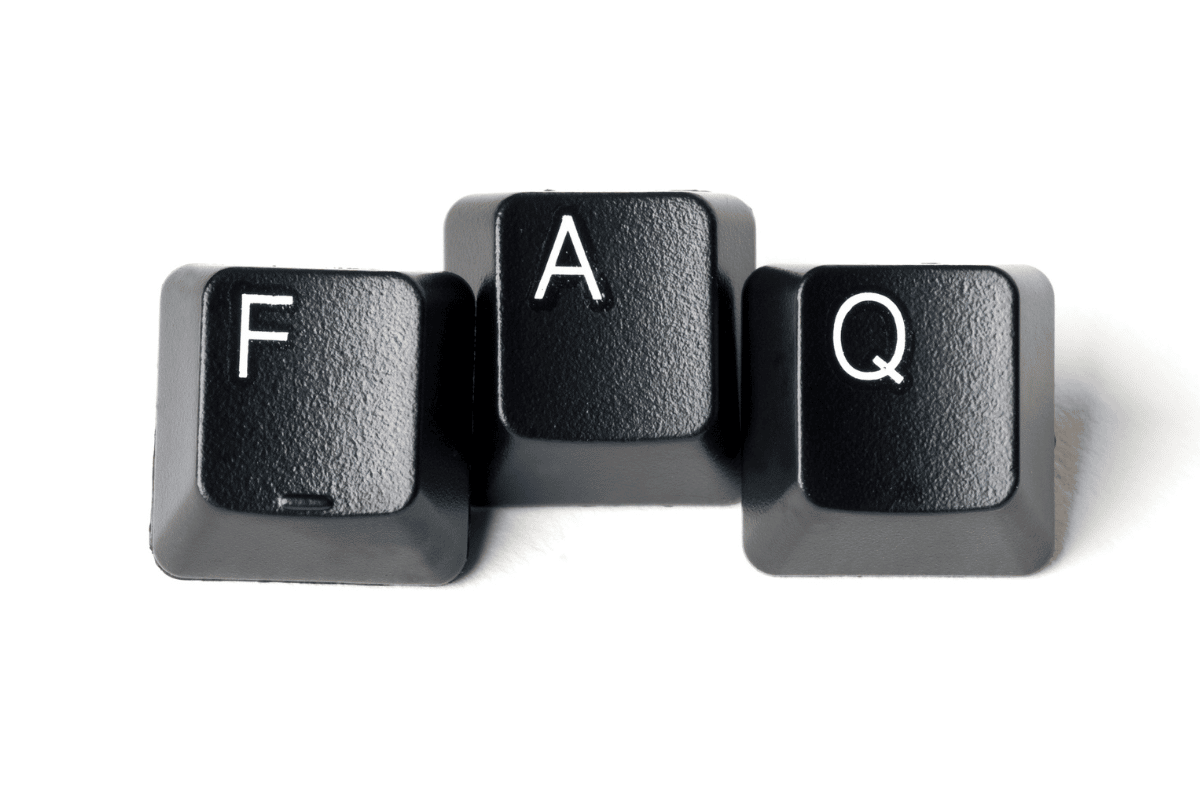 A: Does water seep onto your floor when it rains? This could be caused by natural springs under your home. As rain and snow melt, the environment's water tables rise, and ground water can rise through your basement floor. The most effective and least invasive way to remedy this problem is by having an Internal French Drain and Sump Pump installed under the basement floor. This will divert the water away before intruding into your living space and basement storage areas. 
A: Water that frequently comes in through the corner(s) of your basement causes the "Christmas tree" effect. This is usually due to a clogged external downspout or the absence of a downspout in that area. The first step would be to ensure everything is connected properly from top to bottom (underground) and test it using a hose to see where the water is going underground. If everything seems to be working properly after testing, the downspout's distance from your home could be too short, thus, not pushing the water far enough away and allowing it to follow the path of least resistance BACK toward your home. Even if the water isn't getting into the basement, it could be eroding the soil from under the home, which could cause foundation issues such as cracking, sinking and bowing foundation walls. 
A: Water intrusion high on the wall could be caused by a few reasons. Overflowing gutters or gutters that have leaves, debris, or dirt inside could be obstructing the proper flow of water away from your home. During a heavy rain, if you see water "jumping" or overflowing out of the gutter, it is likely the cause of the water high on the walls in the basement. Cleaning gutters and downspouts frequently to ensure roof and rain water is flowing properly could help prevent any clogs or blockages from causing havoc in your basement. 
A: Much of your home's plumbing is high in your basement ceiling. Ensuring there are no plumbing leaks or condensation from the pipes would be the first step in finding the reason why water would ONLY be "dripping" from the ceiling.  
A: The first step would be to see if there is a floor drain in the area and to ensure there is not a grate blockage or sewer water back-up. If there is no "back-up" then it is possible that the ground water is finding its way through cracks in the cement flooring. A drainage system under the floor with a sump pump would prevent further ground water intrusion.
A: A window in the area could be leaking.  Replacing the window or resealing its perimeter with caulking could quickly and easily remedy the leak. The landscape slope in the area around your home could also be sloped incorrectly towards your home. Over time, due to age and settling soils, depressions in the ground next to your home, along with sandy soils, could be allowing water to soak into the ground and penetrate your foundation walls.  If you have a patio or pavement in the same area above ground, check to ensure the slope of the pavement hasn't settled over time causing the water to change direction toward your home. 
A: Ensure that the floor or external drain is unclogged and free of any leaves, dirt or debris. If it is an older drain, or it is unclear where the drain goes, a new grate drain and drainage system on the interior or exterior of the home can alleviate water from under the basement door quickly and efficiently­—even in the heaviest of rains. 
A: Yes, we offer 0% financing for 12 months. *Some restrictions apply. Terms and Conditions determined by lender.