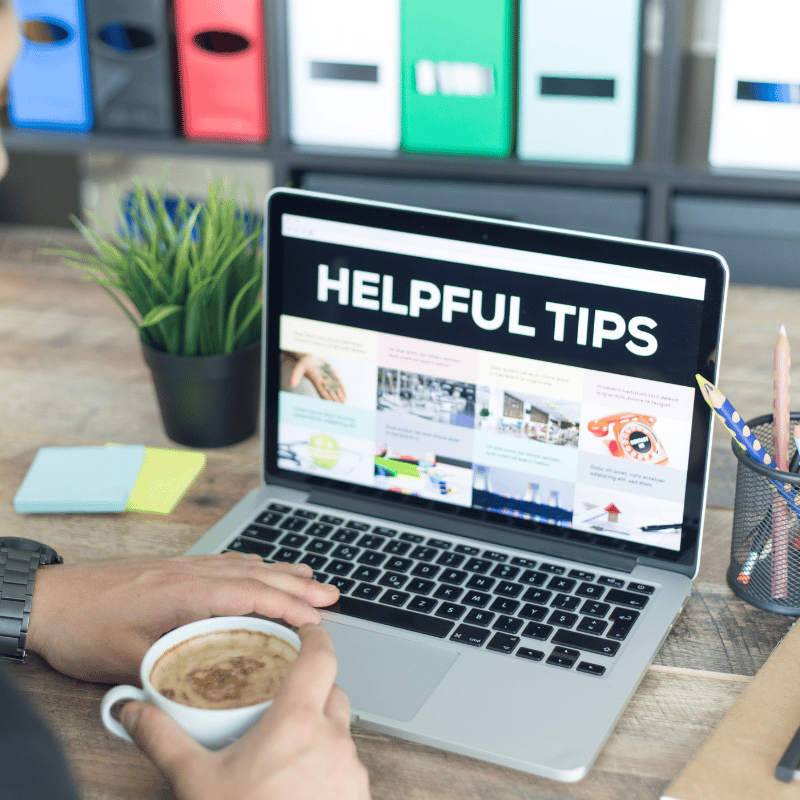 Preparing for a waterproofing or foundation project can be overwhelming. We understand and want to help you feel comfortable with the services planned for your property. Therefore, we've collected all of our "Tips & First Steps" for you on this page.
Pricing is customizable based on your needs. Every property is different. A common solution for waterproofing problems is an Interior French Drain. There are many other options as well. Please contact us for a FREE estimate. Here are some job-size examples:
Small job: Approximately 10-45 linear feet of internal French Drains and a sump pump.
Medium job: Approximately 46-95 linear feet of internal French Drains and a sump pump.
Large job: Approximately 96-150+ linear feet of internal French Drains and sump pump(s). We recommend having a secondary sump pump with 75-95 linear feet of French Drains; this also depends on the amount of water coming into your basement.
We collect a 10-30% deposit and the final balance is due upon the completion of the work.
At Advanced Basement Solutions, we offer sump pump installation. While we have several options, the two most common types of sump pumps we install are:
A 1/3 HP Pump
A 1/2 HP Pump
If you have questions about these two sump pumps, or another sump pump not listed, please let us know!
We also offer options for battery backup units. Blue Angel and Pump Spy are the two battery backup units we most commonly install; however, we have other options, as well. If you have questions about battery backup systems, please contact us!
Blue Angel: High-quality, quiet system will protect your basement for hours during a power outage.
Pump Spy: This system has wifi compatibility and an app for your smart devices so that you can monitor your sump pump on the go.
Frequently Asked Questions