Free Evaluation for Property Owners $250 Promotion*
*The $250 promotion applies to jobs over $3,500.00. Advanced Basement Solutions Inc. is a family-owned and operated company specializing in basement waterproofing and foundation repairs in Western Pennsylvania. Our goal is to offer the best quality waterproofing and structural repair services at a reasonable cost, while always putting our customers first. 
There is no time like the present. Don't wait, get your home evaluated and get the $250.00 Savings Promotion.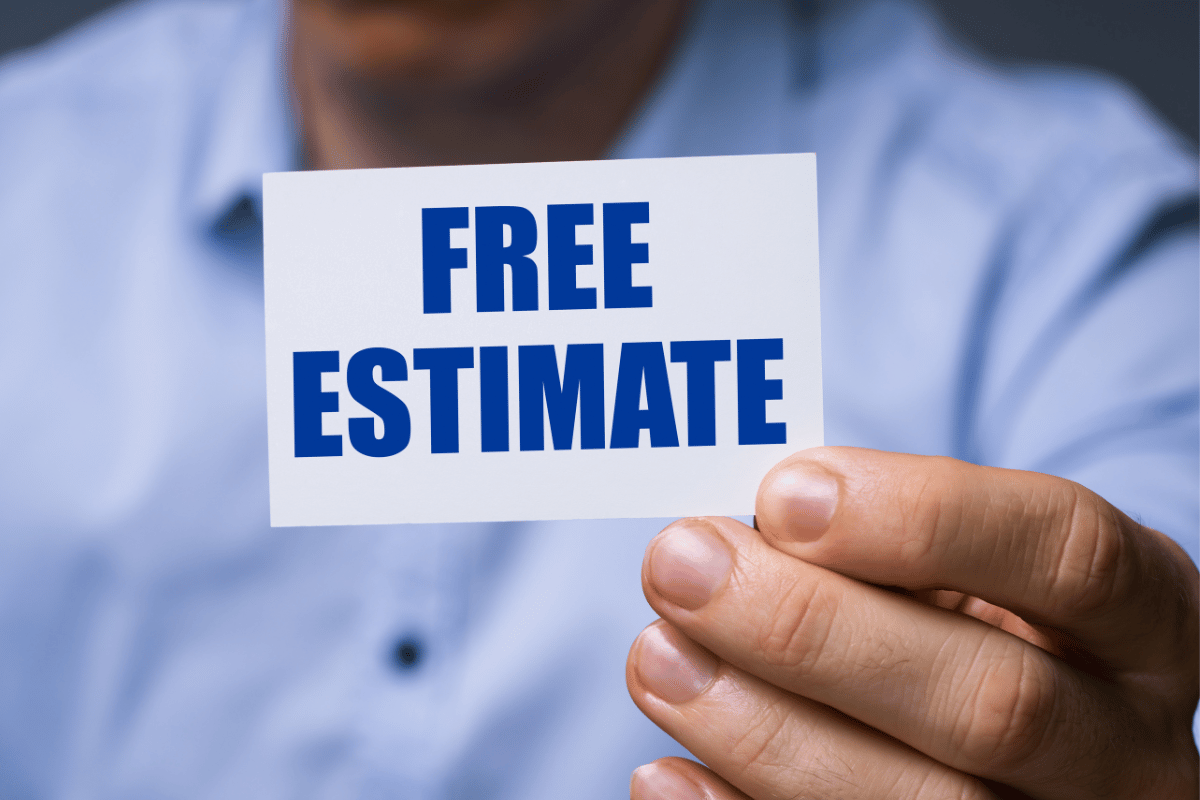 Prevention is Key for Homeowners - Start Here!
Visit our getting started page for guidance on how to begin, explore our frequently asked questions, and discover the range of assistance we provide.