Stuc-O-Flex® Elastomeric Acrylic Finish provides a protective weathering membrane in a pre-colored, extremely durable, fade and mildew resistant coating. The industry's highest levels of 100% Acrylic Polymer ensures un-matched resistance to surface cracking, unlike standard finishes. An unlimited selection of colors (over 10,000) in four distinct aggregate choices creates a wide variety of texture opportunities from the heaviest southwest stucco to the more contemporary sand finish.
Maximum Crack Coverage & Bridging Abilities
Breathable (WVT) = 13 Perms Average
Calcium - Marble Aggregates (Prevents Rust)
No Silica Sand
Coating Integrity - Exceeds 30 Year Exposure
Comprehensive ASTM Third Party Testing
America's First Elastomeric Acrylic Finish
500 Million Feet in Service World Wide
Equally Effective Regardless of Climate
(-70°F to 180°F)
Class A Fire Rated
New Construction, Retrofit or Repair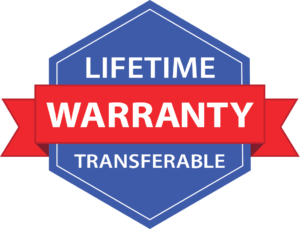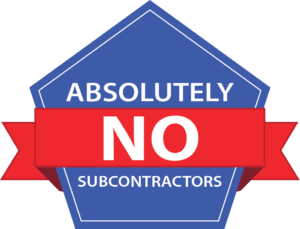 High Pressure and Oversell/Upsell Sales Tactics

Sales Personell try to upsell you services that are not needed during the sales visit and installation

Higher Costs and Overhead

Franchise Fees, Corporate Overhead, and National Advertising Campaigns are added to the price of every job.

Sales Games "assembly line" type-service with Underqualified Customer Service

Phone Calls result in leaving messages.
Advanced Basement Solutions
Nationally Certified

100% in-house staff to complete all of your projects

Fully Licensed and insured

Lifetime Transferable Warranties

Products made in USA

We obtain products directly from manufactures who produce, test, and warranty the product locally – not products that are made to be cheap and don't not last

Obtain All required permits

We legally obtain permits to adhere to licensing and insurance essentially

Quality Installation in a reasonable timeframe

Award Winning Customer Service

Quick, Friendly, Knoweledgeable staff

Fair and Reasonable Pricing
No warranty

Low quality products found at local hardware store

No licensing or permits, No insurance

Results: frustration, wasted time & money
Contact us for a free consultation.