Having foundation issues?
Your foundation walls provide a solid base for the structures above them in your home or building. When a foundation wall begins to bow or crack, it can jeopardize the structural integrity of your home.
Ideally, your foundation walls are designed to hold the load of your home on top of them. Factors such as water pressure, frost heave, age, settling, pressure from tree roots, deterioration and lateral ground movement can create stress over time causing your foundation walls to bow, crack, or even collapse.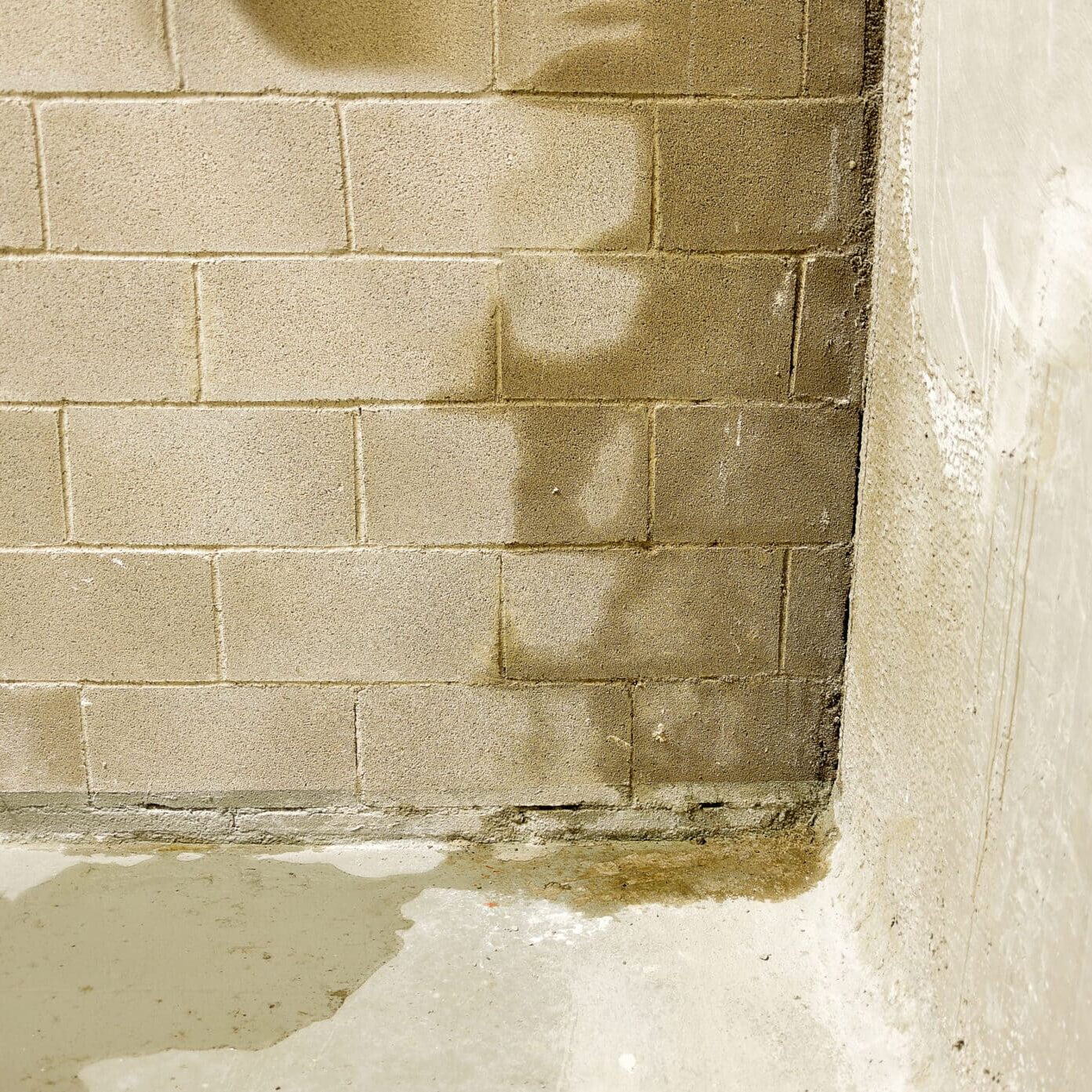 Basement showing signs of moisture?
If your basement is showing signs of mold, moisture or leaks, an honest, experienced, professional basement waterproofing company should be contacted. Water seepage in your basement is a sign that your foundation, backed-up drains, natural underground springs or issues with your landscaping that are contributing to your problem.
Noticing cracks in your foundation?
Foundation cracking and bowing can be frightening to a homeowner due to the possible costs to correct it, as well as the concern of damage to property. When your home's foundation is shifting, sinking or cracking you will want to find an experienced professional to correct the problem with the least invasive and least expensive option possible. Fortunately there are options available that can solve foundation problems, as well as prove to be cost effective and minimally invasive to the homeowner.