Our Updated Safety Precautions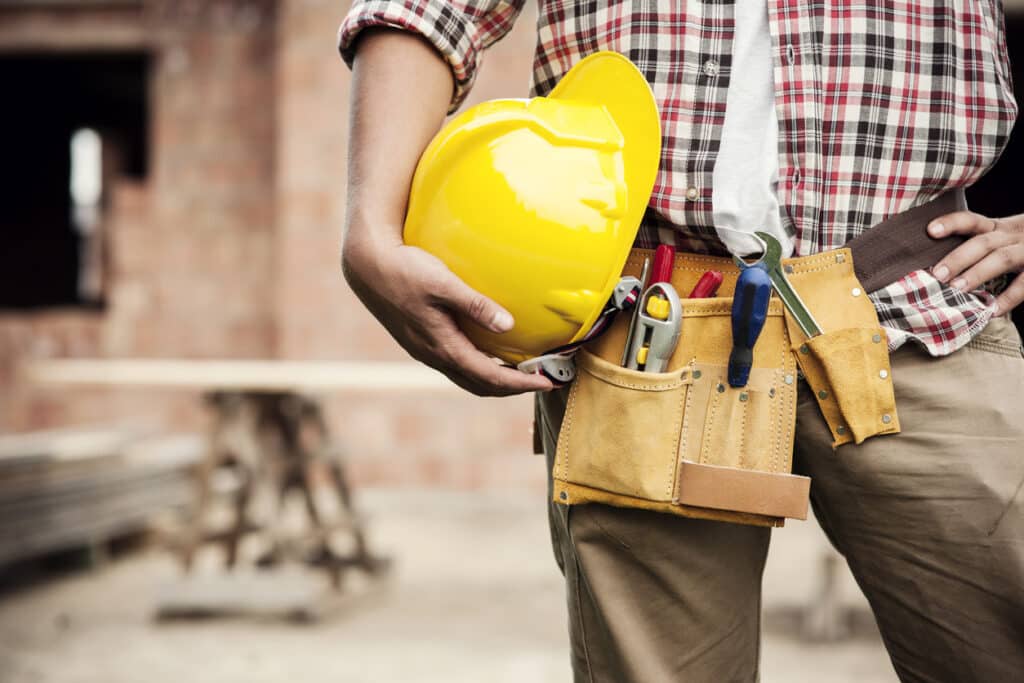 Our goal is to offer the best quality waterproofing and structural repair services at a reasonable cost, while always putting our customers first. Advanced Basement Solutions has always been and continues to be committed to providing a safe and healthy environment for all our employees and customers. In addition to our normal safety precautions, we have developed a plan of action in regard to the COVID-19 pandemic. If you plan to have Advanced Basement Solutions doing work inside your property, know that our goal is to mitigate the potential for transmission of COVID-19.
We want to ensure the health and safety of our team as much as our customers. In doing so, both parties must be abundantly cautious and cooperative during this unprecedented time. If you have any questions regarding our safety precautions, whether its job-related or COVID-related, please reach out to us!
What We Are Doing to Keep You Safe:
Our staff is following strict guidelines before, during, and after each job. They are monitoring their health daily, following Advanced Basement Solution's updated employee responsibilities checklist. Before, during and after a job, we will use an EPA approved product made to kill human coronavirus. Additionally, we will tent off the work area to provide even more protection. Occupants will not be permitted to enter the area until the job is finished, and the foreman gives their approval.
What You Can Do to Keep Us Safe:
To help us keep everyone safe, we are asking our customers to prep work areas prior to our arrival. If you have questions about the prep work, please contact us and we'd be happy to go over our procedures. Likewise, if you have any of the COVID-19 symptoms, for example, loss of taste and smell, fever, cough, etc., please contact our office to reschedule your project.
Reach Out to Us with Your Questions or Concerns:
Again, if you have any questions or concerns about our safety precautions and protocols related to your specific job or COVID-19, we want to talk to you. Know that we value your health and safety as well as the health and safety of our employees.