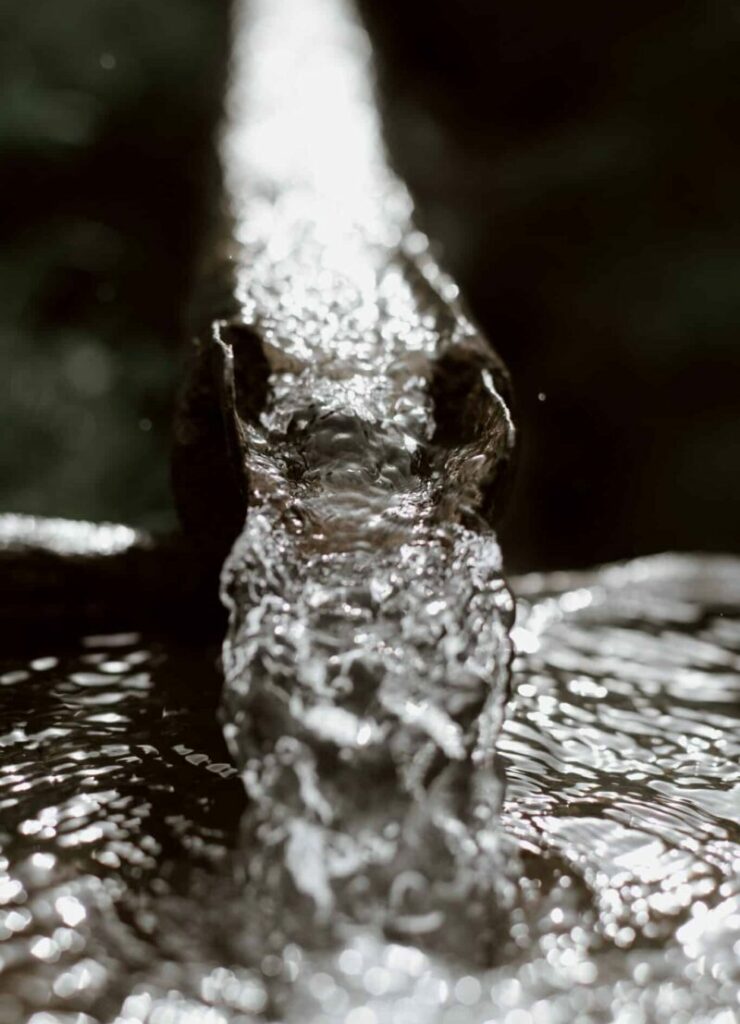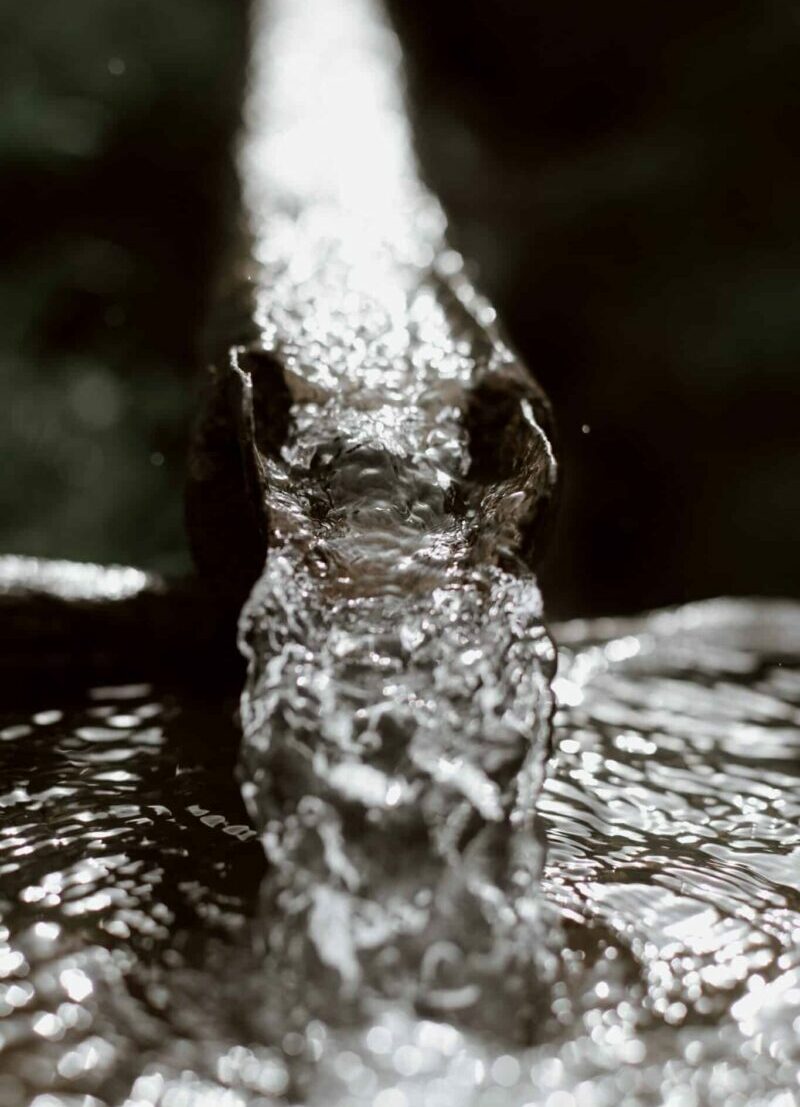 Did you know that one of the ways that water can get into your home is by improper drainage from your gutters and downspouts? Gutters don't just keep water off of your roof—gutters and downspouts also redirect water away from your soil. When soil expands and contracts, it can cause pressure on your home's foundation, which can lead to foundation cracking. Gutters and downspouts act as the first line of defense against water intrusion. Cleaning your gutters is important to keep the flow of water away from the soil around your home. During the fall season, it is especially important to clean your gutters to remove fallen leaves, debris and even dead insects like Brood X Cicadas.
Follow these tips for clean gutters all year round:
Tip #1: Follow Safety Precautions
When cleaning your gutters, it is best to have another person with you in case of an accident. If you are using a ladder, have the other person help stabilize the bottom to ensure it is secure. Rubber soled shoes are recommended if you are going to be walking on the roof. These shoes provide the best traction to avoid slips. Wear gloves to protect your hands from dirt, debris and animal droppings. Wear protective glasses to shield your eyes from dust and debris. Additionally, be aware and stay away from power lines while cleaning your gutters and roof.
Tip #2: Brush/Blow Leaves Off the Roof
Before removing the debris from the gutters, sweep or blow the leaves off of the roof. This will keep the leaves from gathering in the gutters after the gutters have been cleaned.
Tip #3: Clean Gutters Regularly
We recommend you clean your gutters twice a year. The best time to clean your gutters is in the fall and spring. You will also want to clean your downspouts. Downspouts are often neglected in the cleaning process but can also contain leaves and debris, which can disrupt the water flow. You can run water from your hose into the downspout to remove any blockages. Make sure when you do so, you are using an attachment that will give the water added pressure. Using a hose without a pressure attachment won't be powerful enough to remove blockages.
Tip #4: Use Proper Tools
Using the correct tools when cleaning your gutters will allow the process to be more effective and efficient. Many people use a garden hose with a spray attachment to spray the debris out of the gutters. You can also use a plastic gutter cleaning scoop.
Contact Us
Advanced Basement offers a wide range of waterproofing solutions for your home. If your home has been impacted by damage due to clogged downspouts and gutters, and is in need of waterproofing, contact us today to find the best solution for you.