HydroBlox has a line of drainage, stabilization, green infrastructure, and filtration solutions ready to meet the needs of your industry.
How it works:
Made with 100-percent recycled thermoplastics, HydroBlox's products are composed of a unique, high-void, high-strength material that allows for the transmission of water via advanced capillary action. As water flows through the material, tiny holes within the structure prevent sediment from passing through because the diameters of the fines are larger than the openings in our material.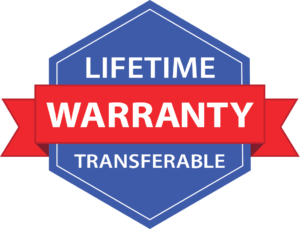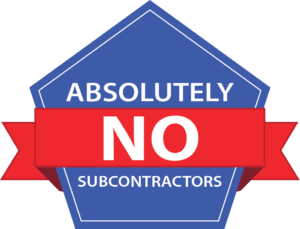 High Pressure and Oversell/Upsell Sales Tactics

Sales Personell try to upsell you services that are not needed during the sales visit and installation

Higher Costs and Overhead

Franchise Fees, Corporate Overhead, and National Advertising Campaigns are added to the price of every job.

Sales Games "assembly line" type-service with Underqualified Customer Service

Phone Calls result in leaving messages.
Advanced Basement Solutions
Nationally Certified

100% in-house staff to complete all of your projects

Fully Licensed and insured

Lifetime Transferable Warranties

Products made in USA

We obtain products directly from manufactures who produce, test, and warranty the product locally – not products that are made to be cheap and don't not last

Obtain All required permits

We legally obtain permits to adhere to licensing and insurance essentially

Quality Installation in a reasonable timeframe

Award Winning Customer Service

Quick, Friendly, Knoweledgeable staff

Fair and Reasonable Pricing
No warranty

Low quality products found at local hardware store

No licensing or permits, No insurance

Results: frustration, wasted time & money
Contact us for a free consultation.