You may have noticed bowed walls or leaning walls causing cracks in your foundation. This is a sign of foundation damage. Pressure and water that builds up around your house can cause possible problems in the interior and exterior of your house—and in every room, not just the basement. An Advanced Basement Solutions Certified Foundation Specialist can look at the damage and determine what methods below would best suit your needs to stabilize your home or building. To learn more about Advanced Basement Solutions and Wall Anchors, contact us today.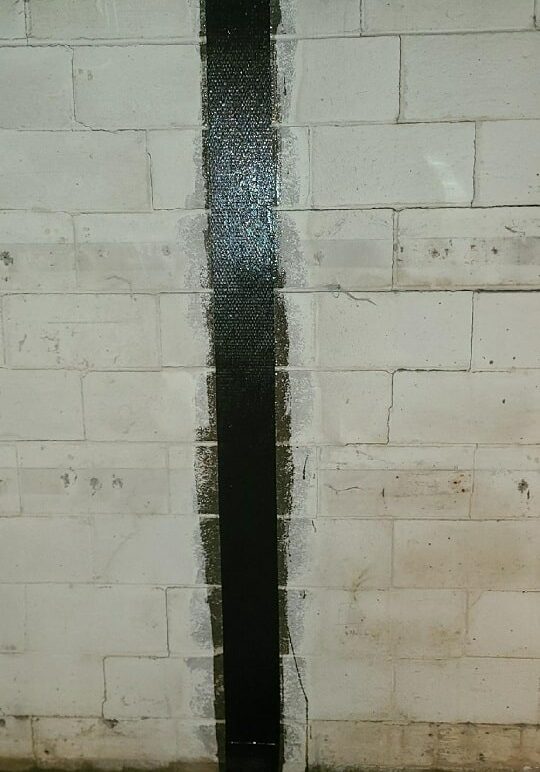 The Grip-Tite® Wall Anchor System utilizes proven engineering methods to secure and stabilize deteriorating basement walls. The system works on concrete block and poured concrete. The system consists of an interior wall plate, an exterior Earth plate and a connecting steel rod to stabilize foundation walls by counteracting pressure exerted against the wall.
If you would like more information on The Grip-Tite® Wall Anchor System, call us.
The Force is a patented system, which consists of structural, tension-loaded steel I-beam that is designed to stabilize block or concrete walls. Without excavation or homeowner assistance, The Force's unique I-beam/spring-coil design helps stabilize walls. Unlike other bracket-based systems, The Force utilizes a tension-loaded spring design that supplies a constant 1000 pounds of force on the wall.
If you would like more information on The Force, contact us today.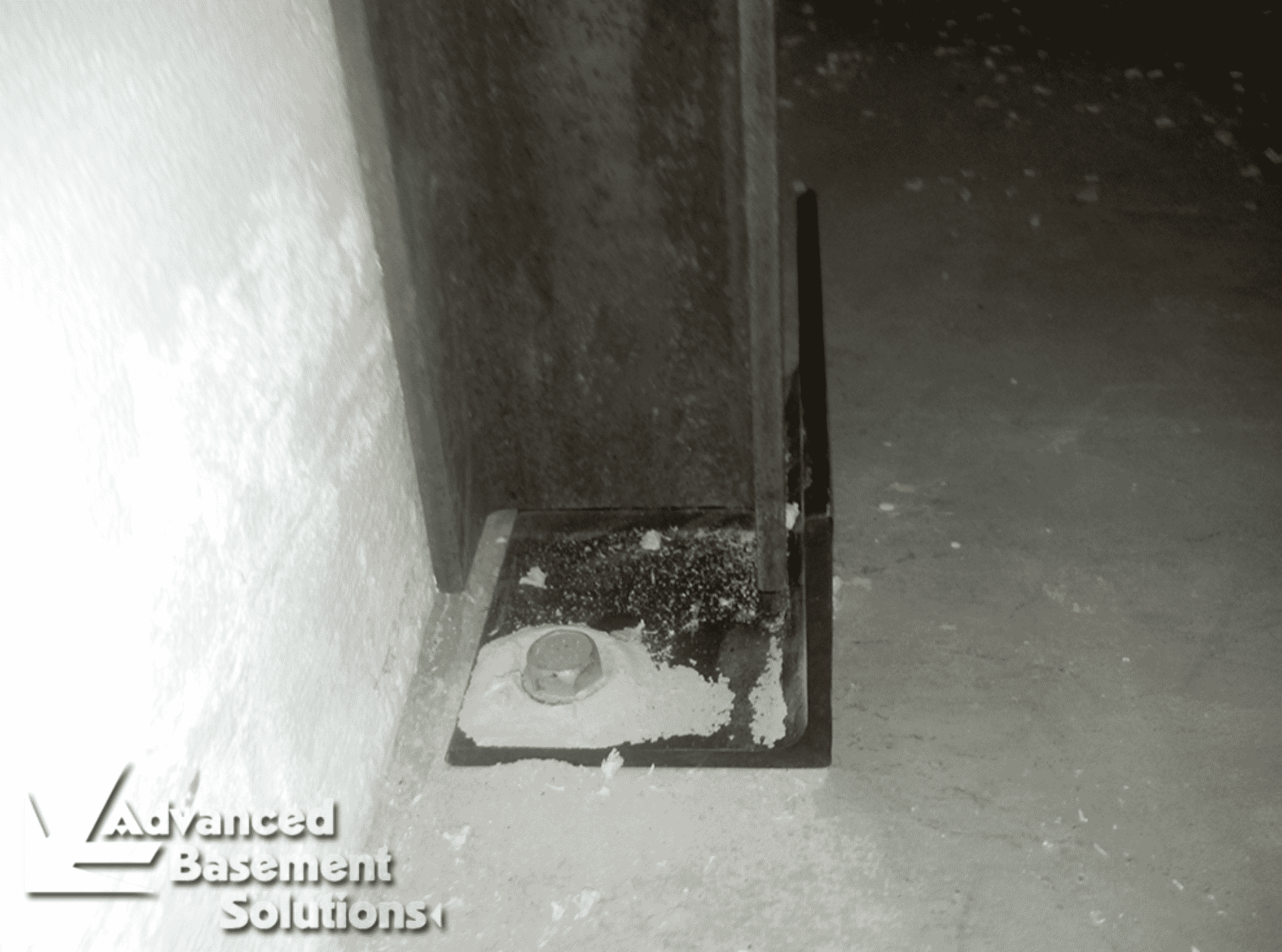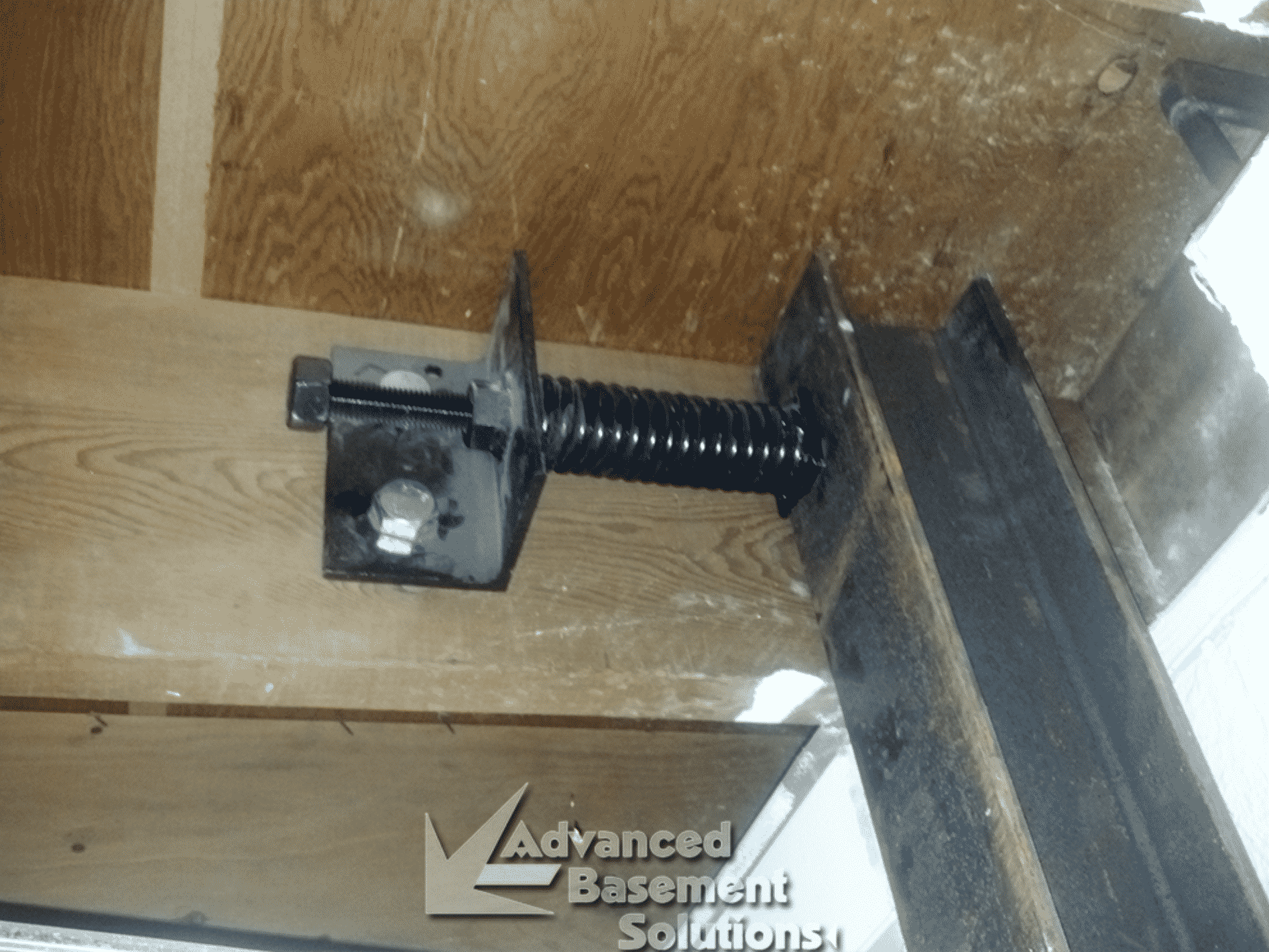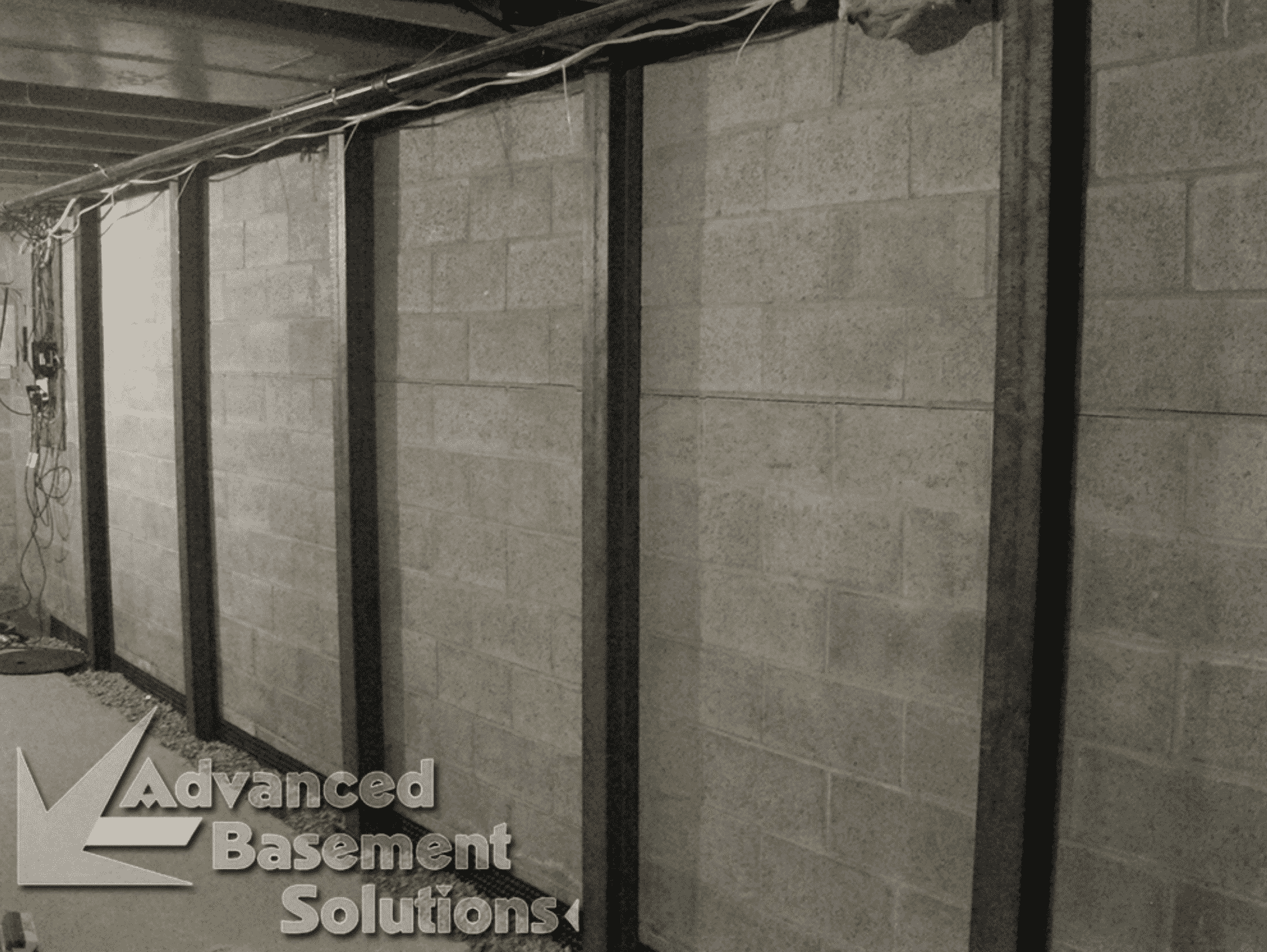 At Advanced Basement Solutions, we also use Carbon Guard as a way to stabilize bowed, tilting, and shifting basement walls. This solution reinforces your walls with minimal disruption to your home and will restore your wall's structural integrity. The Carbon Guard product is stronger than steel making it an ideal long-term fix!
If you would like more information on Carbon Guard, contact us today.